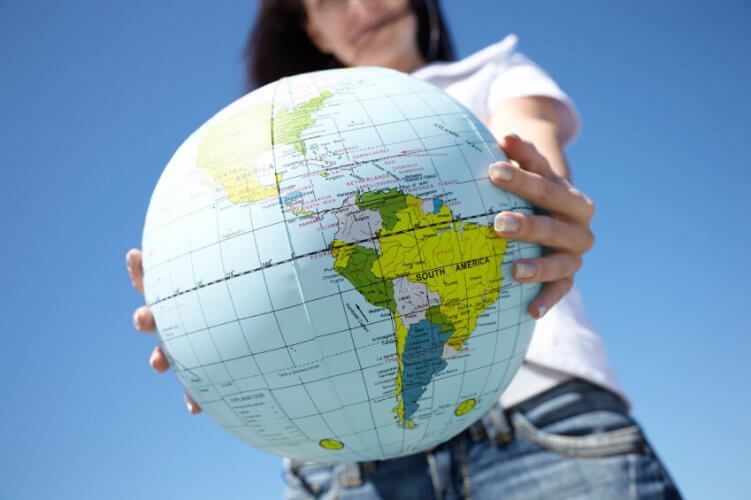 When I was doing stunts in movies and traveling to distant locations around the world such as Hong Kong, South Africa and the Mid-East, I didn't have to worry about having medical coverage – fortunately, the film studio handled that for me. And believe me, I used it more times than I care to remember. If I was injured, I had two options – get treatment and go back to work or hop on the next flight home.
But if you're on vacation, headed to far-off lands, or even just across the border, not being prepared for a medical emergency could ruin your plans and send you packing sooner than you expected. That's why it's a good idea to plan ahead for medical contingencies before you leave for your trip.
Before going abroad, learn what medical services your health insurance will cover overseas. It's a shock to discover that your health insurance may not protect you when traveling abroad. Also, be aware that Medicare and Medicaid programs do not provide coverage for hospital or medical costs outside the United States; should an emergency occur, you could be on the hook for medical bills that you need to pay for out of your own pocket. Obtaining medical treatment and hospital care outside the U.S. can be costly, and medical evacuation to the U.S. can exceed $10,000, depending on your location and medical condition.
If your insurance policy does not cover you abroad, you might want to consider purchasing a short-term policy that does. Many travel agents and private companies offer insurance plans that will cover health care expenses racked up overseas, including emergency services such as medical evacuations. A list of several companies offering short-term health and emergency assistance policies can be found on the Bureau of Consular Affairs website. http://travel.state.gov/content/travel/en.html
Locating Medical Services
U.S. embassies and consulates abroad maintain lists of physicians and hospitals. If an American citizen becomes seriously ill or injured abroad, a U.S. consular officer can help in finding medical services and informing family or friends. In addition, a consular officer can also assist in transferring funds from the United States. (Be aware, however, that payment of hospital and all related expenses is the traveler's obligation). You can visit U.S. Embassy and Consulate web sites around the world at: http://usembassy.state.gov/.
Some Final Tips
If you have any pre-existing medical problems, you should carry a letter from your physician, describing the medical condition and any prescription medications, including the generic name of prescribed drugs.
Keep all medications clearly labeled and in their original containers.
Check with the foreign embassy of the country you are visiting to make sure any required medications are not considered to be illegal narcotics.
If you have allergies, reactions to certain medications, foods, or insect bites, or other unique medical problems, consider wearing a "medical alert" bracelet.
With proper attention to obtaining medical insurance before you travel abroad, you'll be prepared to enjoy your trip, secure in knowing you're protected if you need it.
Ready to Get a Quick Quote?