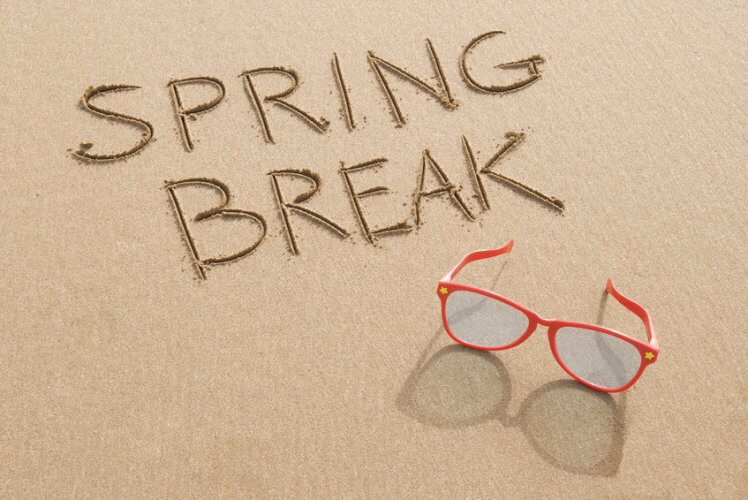 Spring break is one of the most looked forward to times of the year. Whether it's a getaway to a hot spot with your friends, a romantic retreat or a family vacation, a break is just what you need to celebrate the end of winter. The last thing you want on a road trip is an unforeseen situation, because you didn't prepare your vehicle.
Here are 4 tips for a stress-free spring break road trip-
1. Give your auto insurance a spring check up! Make sure you know what your policy covers. A quick call or visit to your insurance agent can help give you real peace of mind while traveling during spring break.
2. If you currently do not have roadside assistance, consider purchasing this coverage before your trip. In most cases using it just once, covers the annual cost.
3. Take your car in for a complete physical! Have a trusted mechanic give your vehicle a thorough check up.  Be sure to schedule your appointment at least 10 days before your trip.  In case they find a problem, there will be plenty of time to get it fixed. You should tell the mechanic that you have planned a spring break road trip and how many miles you will be driving. This way they can prepare your car for the trip.
4. Update your map app or GPS system. Don't spend your valuable vacation time lost! Do your research and check online for road construction projects that could detour your spring break plans.
With a little preparation, you can relax you can enjoy a stress-free spring break road trip.
Ready to Get a Quick Quote?