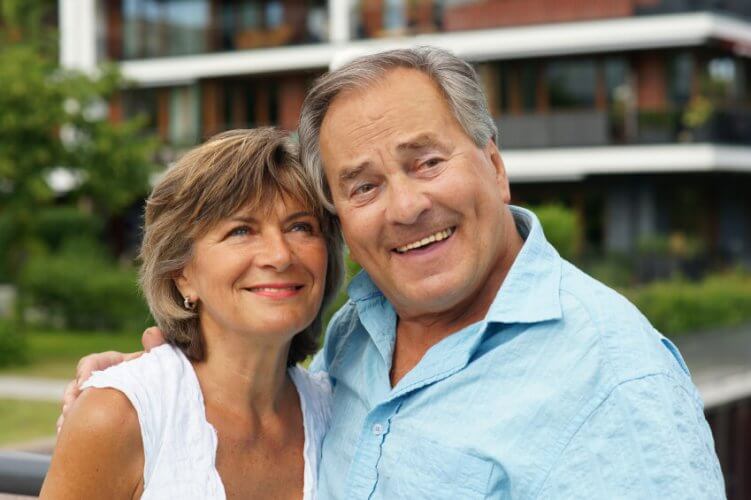 Although millions of Americans continue to seek the dream of home ownership, millions more are facing a growing rent crisis. Sadly, there doesn't seem to be much in the way of good news on the horizon. And, the relatively low cost of renters insurance aside, many are choosing to cut back on their monthly expenses by any means possible to make ends meet.
The projection that renters will grow at a faster rate than homeowners over the next decade does little to improve the situation. According to a report from Enterprise Community Partners and Harvard's Joint Center for Housing Studies, not only will quality rental housing become an issue, but if worker wages and rent prices continue to grow at their current pace, millions more Americans will be rent-burdened by 2025.
With an additional estimated 4.2 million new renters by 2025, the Harvard research warns that millions more households could be spending over half their income on rent. And, the Urban Institute believes it may be even worse with their estimate of 6.2 million people entering the housing world as new renters. In either case, the news is far from positive.
According to housing experts, the number of "severely cost-burdened" U.S. households that spend at least half their income on rent could easily increase by 25 percent to 14.8 million over the next decade. In fact, more than 1 million Hispanic households and possibly more than 1 million elderly households could enter the ranks of the rent-burdened. As a rule, the amount of income spent on housing should not exceed 30 percent, though that is becoming increasingly difficult.
In larger cities like Los Angeles and New York, among others, research is already showing that more than one-third of middle-income renters are severely rent-burdened.
As a group, millennials are heavy renters and, depending on their income, they're likely to be getting hit hard in the rental marketplace. But, another group with a potentially bleak future is the elderly, according to the Harvard researchers. Current statistics indicate that 30 percent of those considered as elderly renters are paying more than half their incomes on housing, with older women facing the most severe cost burdens.
Needless to say, as the population of older people grows, the number of rent-burdened older households will as well. If the U.S. Census's 2014 National Population Projections are correct, the total of those aged 65 and older is predicted to jump to approximately 74 million by 2030, which translates into an increase of 33 million in just two decades.
As a result of the declining rate of homeownership and the growing demand for rental housing going up, the formula of supply and demand has come into play. Vacancy rates are the lowest they've been in two decades and landlords are taking advantage by raising rents to what the market will bear. Unfortunately, for an increasing portion of the population this means putting more of their income toward paying the monthly rent.
For the elderly on fixed incomes, relying on Social Security payments can make locating safe, quality, and affordable housing a difficult endeavor as it can be for those with lower incomes.
Even if you fall into the ranks of the rent-burdened, you need to protect your belongings with renters insurance. It could cost you a great deal more should you suffer a major loss from theft or a fire. The good news is – you can find a policy you can afford.
So, if you want the best renters insurance rates available – why not get a free renters insurance quote today?
Have you found it difficult to find an apartment you can afford? And, has the high rent kept you from getting renters insurance? Feel free to share your thoughts in the comments section below.
Ready to Get a Quick Quote?