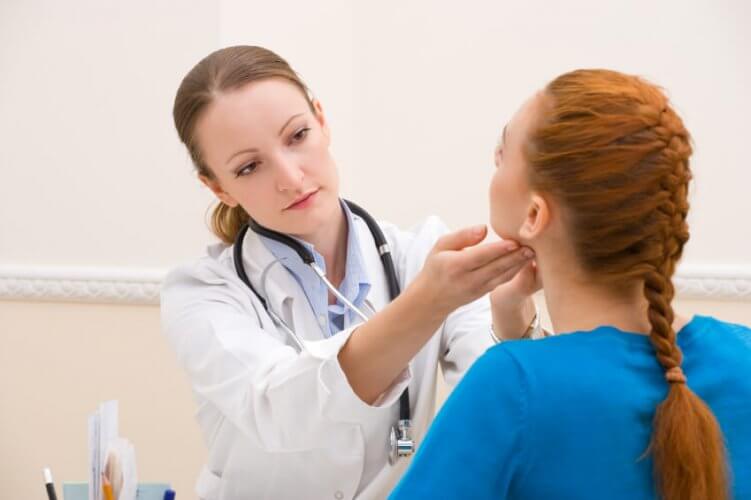 What does $325.00 mean to you?
That's the average tax penalty this year for a single person who does not have health insurance. A family of four could pay up to $975.00 or more for not having health insurance. But there is good news!
If you've had a qualifying life event and do not have health insurance, you may still be able to obtain coverage during Special Enrollment Period. While it is now too late in the game to avoid the entire 2015 penalty for not having health insurance, the good news is that if you enroll now, you can reduce the amount of the penalty owed.
What is a "qualifying life event"?
A qualifying life event is any event you experience that either prevented you from enrolling in health insurance during open enrollment, or somehow changes your status.
Qualifying life events include:
Getting married
Having a baby
Adopting a child or placing a child for adoption or foster care
Losing other health coverage
Moving to a new residence
Gaining citizenship or lawful presence in the U.S.
Leaving incarceration
I was laid off from my job and now I don't have health insurance. Does that qualify as a life event?
Yes, it certainly does.
Examples of losing health coverage include:
Losing job-based coverage for any reason, including being laid off, fired, or resigning
Losing coverage through a divorce
Losing coverage because your COBRA coverage ended (but not cancelling it yourself)
Turning 26 and no longer being eligible through your parents plan
Losing eligibility for Medicaid or the Children's Health Insurance Program (CHIP)
I don't have a qualifying life event but something outside my control prevented me from getting coverage during the open enrollment period…What do I do?
Call Freeway Insurance, and one of our brokers will help you determine if your circumstances still qualify you to enroll during Special Enrollment Period.
Don't pay a huge fine…Sign up today!
Simply call 888-871-7555 to speak with the experts at Freeway. Signing up is quick and easy – you could have health insurance in minutes!
Benefits of choosing Freeway:
This service is totally free to you. Yes – FREE!
We offer a variety of affordable health insurance plans, so you can choose what works best for you.
We know you're busy. At Freeway, enrolling in health insurance only takes a few minutes. You can reach us via phone 888-871-7555, online, or click here to find your closest neighborhood store.
Freeway Insurance works only with top carriers – which means you can rest assured you're getting a great plan at a great price.
We are here for you. It matters to us that you get the coverage you need, hassle-free, at an affordable price.
See why Freeway Insurance has become a trusted name in the community – and why thousands of people choose us again and again!
Ready to Get a Quick Quote?