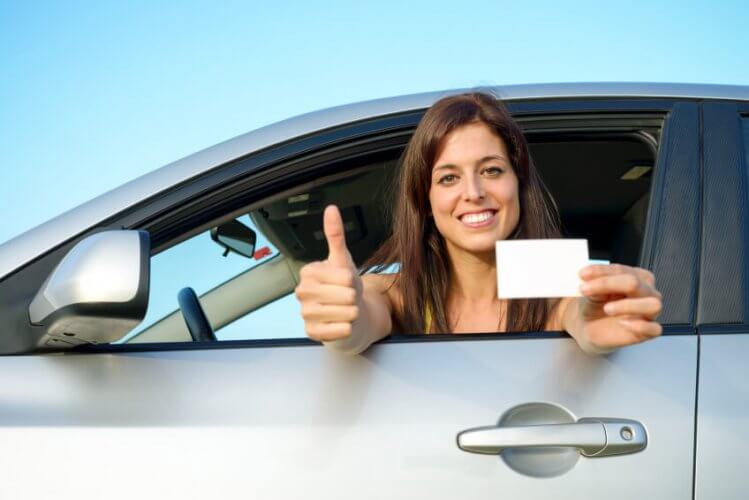 Senate Bill 303 (SB 303), allowing undocumented immigrants living in Nevada to obtain driving authorization cards became law January 2, 2014. Nevada is among 13 states and the District of Columbia to implement such a program.
More than 500 Driver Authorization Cards have been issued in the state since SB 303 went into effect at the start of the month. Since January 2, the Nevada Department of Motor Vehicles has overseen 3,200 tests to undocumented immigrants applying for the now approved driver authorization cards. The DMV is not allowed to share the information for immigration enforcement.
To obtain a driver's authorization card, applicants must pass the Nevada Department of Motor Vehicles' driving test, pay an annual fee and acquire liability auto insurance on their vehicles — required before they can take the on-the-road driving test for the card.
According to data from the Insurance Research Council, about 13% of drivers in Nevada with a traditional license do not have car insurance. Every motorist in Nevada is required to carry auto liability insurance. Nevada requires that automobile liability insurance policies carry the following minimum coverage:
$15,000 for bodily injury or death of one person in any one accident
$30,000 for bodily injury or death of two or more persons on any one accident
$10,000 for injury to or destruction of property of others in any one accident
Although the cards will allow individuals to legally drive in Nevada, it can't be used as an official identification or to apply for state or federal benefits. The application fee ($22) is the same amount for a driver's license, but unlike a regular license which is renewed every four years, the driver's authorization card must be renewed annually.
Similar to having a regular driver's license, drivers with the driver authorization cards will now start accumulating an official driving history for insurance companies to cover. As more undocumented drivers receive their authorization cards, it may trigger an industry-wide decrease in auto insurance rates for uninsured motorist coverage.
Driver Authorization Card – Required Documents
To apply for a Driver Authorization Card, applicants must meet the requirements in three areas:
Proof of Identity
Translations of any documents not in English
Proof of Residency Status
All documents must be originals. The Nevada DMVdoes not accept photocopies. Documents with an expiration date must be valid and unexpired.
To obtain a Nevada driver's license, proof of identity, such as a birth certificate, U.S. passport, or current immigration documents must be presented. Consular identification cards issued by foreign governments, foreign birth certificates and border crossing cards are not valid forms of identification.
For detailed information visit: https://www.freeway.com/blog/car-insurance-3/driving-laws/undocumented-nevada-drivers-license-measure-passes/
When looking for car insurance quotes, applicants should be aware of scammers selling phony policies. The best way to guard against becoming a victim is to only deal with reputable insurance carriers.
If you feel that the individual or company you are dealing with is dishonest or unlicensed, contact the Better Business Bureau or the Nevada Division of Insurance.
Freeway Insurance offers affordable car insurance plans from the most established and reputable insurance providers in the country. Get a free car insurance quote online from Freeway and know that you'll be in dependable, honest hands.
Ready to Get a Quick Quote?