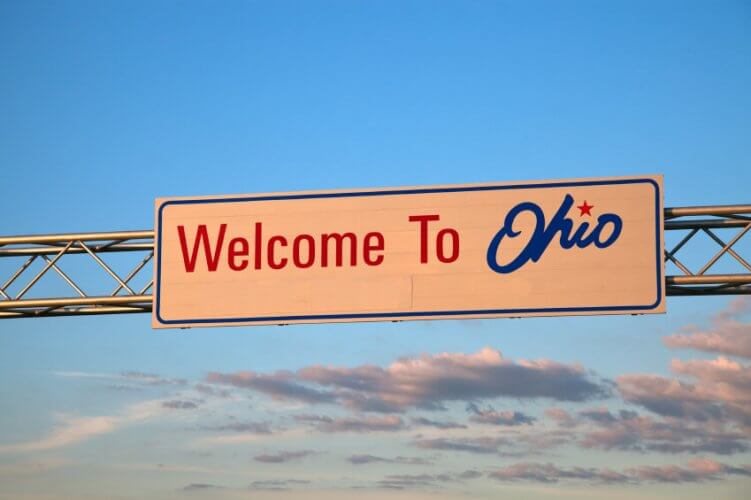 In Ohio, as in every other state, it is illegal to drive any motor vehicle without insurance or other proof of financial responsibility (FR). It is also illegal for any motor vehicle owner to allow anyone else to drive the owner's vehicle without FR proof. Data compiled by the Bureau of Motor Vehicles (BMV) states that about 11 percent of licensed Ohio drivers do not carry any auto liability insurance.
A state law that went into effect last month doubles the state's minimum levels of coverage that drivers must carry — to $25,000 per person, $50,000 for a multi-person accident and $25,000 for property damage (an increase from $7,500). According to the Ohio Insurance Institute, about 400,000 Ohio drivers — approximately 5 percent of the state's insured drivers — maintain the minimum requirements.
Ohio law requires verification of proof of financial responsibility whenever a person is "randomly selected" by the BMV and requested to provide such verification. This process includes the mailing of letters to a 5% random selection  of registered Ohio vehicle and noncommercial truck owners. Approximately 5,400 notices are generated per week or 280,000 notices annually.
For drivers who carry minimum coverage, the new minimums aren't applicable until their current policies expire. New rates will be based on information including the driver's age, driving record, and vehicle type. This is the Buckeye state's first increase in almost 45 years – Ohio has the 13th lowest auto insurance rates in the country.
Legislators felt the old limits were too low, leaving many people very vulnerable. They believe the increased cost of minimum coverage insurance won't be dramatic.
The basic idea is, with higher minimum liability limits, the cost of uninsured/ underinsured coverage should decrease since companies will have fewer underinsured losses.
Consumer advocacy groups fear the higher premium costs could make insurance out of reach for many drivers already struggling to make ends meet. They would like to have all states ban insurance underwriting that uses credit scoring and other elements that penalize lower-income drivers. Still, some argue that the states with the highest minimum financial responsibility limits generally have the lowest percentages of uninsured drivers. Others feel Ohio's competitive insurance market gives drivers options and keeps rates among the lowest in the country while providing the drivers with more coverage.
To fulfill Ohio's requirements, individuals must either maintain insurance or secure a bond. Ohio law allows for the following alternatives to automobile insurance:
A $30,000 bond issued by an authorized surety or insurance company;
A certificate of proof of financial responsibility signed by an insurance agent on a form prescribed by the Ohio BMV;
A certificate issued by the BMV, after proper application and approval, indicating that money or a government bond in the amount of $30,000 is on deposit with the Ohio State Treasurer;
A certificate of bond issued by the BMV, after proper application and approval, in the amount of $30,000 signed by two individuals who own real estate having equity of at least $60,000;
A certificate of self-insurance issued by the BMV, after proper application and approval, to those with more than 25 motor vehicles registered in their name or a company's name.
Do you think this law will greatly raise premiums? Feel free to share your thoughts in the comments section below.
Ready to Get a Quick Quote?