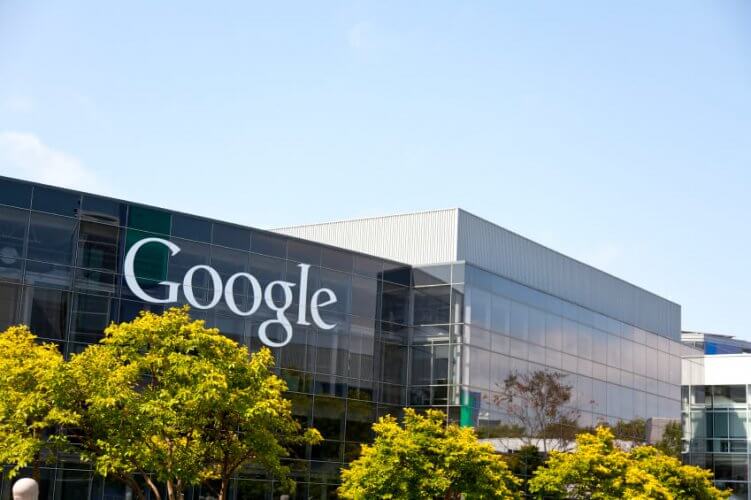 If you spot a Lexus driving itself around the streets of Austin, Texas, don't panic. No, it's not the Zombie Apocalypse – it's Google.
The company recently expanded testing grounds for its self-driving cars from Mountain View (in Northern California) to Austin. With the addition of a second test city, Google hopes to gather information about how its self-driving cars interact with traffic, road conditions and people, as well as to see how the community perceives the cars.
In the last few weeks Google's safety drivers have been driving the two Lexus SUV's (the RX450h) around a few square miles north and northeast of downtown Austin and creating a detailed map of the streets. Now, Google's software sensors have started doing the driving – with the help of the two safety drivers in the car to takeover driving if necessary. The safety drivers also provide reliable feedback to Google engineers about how the car is behaving (e.g. if it could take a corner more smoothly).
Why Driverless Cars?
Have you ever thought about what your life might be like if you didn't have to drive? You'd never have to deal with trying to find parking, and all that time you spend in your car commuting to work (or on long drives) could be yours to do with what you wish: text, watch videos, do something productive, play with your child, or catch up on sleep. You'd never have to worry about distracted or drunk driving again.
There are 1.2 million deaths globally from car accidents each year; 33,000 of these deaths occur in the U.S., and 94% of these fatalities are due to human error. Google is betting that their machine operated driverless cars will drastically improve road safety. Their cars would also offer new opportunities for mobility to people who are unable to drive – the visually impaired, elderly people, or those with disabilities.
How Google's Self-Driving Cars Work
Google's self-driving cars are designed to safely navigate through city streets. They have sensors designed to detect objects as far as two football fields away in all directions – including pedestrians, cyclists and vehicles – or even a plastic bag swirling in the wind.
Google started by adding components to existing cars like its Lexus RX450h. Then it began designing a new prototype from the ground up to better explore what should go into a fully self-driving vehicle. Google's prototype has no steering wheel or pedals – the company instead designed a prototype that lets the software sensors handling the driving.
Technology moves fast. Though Google expects its driverless cars to be available to the public by 2020, for now we all still have to drive our own cars. If you need affordable auto insurance, call 888-871-7555 to speak with the experts at Freeway today!
Ready to Get a Quick Quote?