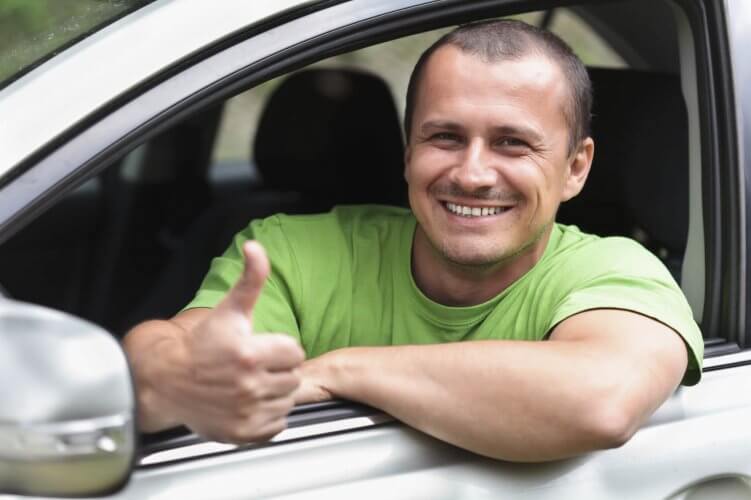 Assembly Bill 60, also known as AB 60, the New Driver's License bill for California residents who do not have proof of legal U.S. immigration status, goes into effect on January 1, 2015.
To meet an anticipated flood of an estimated two million new applications for the permits, the California Department of Motor Vehicles (DMV) is planning to draft new regulations and prepare field offices to meet the demand for new drivers' licenses. DMV officials will consider opening temporary, additional locations and adding extra operating hours at current locations.
The DMV plans to adopt regulations that will detail how applicants can provide their identity and California residency. DMV officials also will propose a design for the license, which will be reviewed by the U.S. Department of Homeland Security for compliance with federal law.
What undocumented immigrants need to know:
To provide guidance for acceptable identification documents, AB 60 directs the DMV to accept the following forms of documentation:
A valid, unexpired consular identification document issued by a consulate from the applicant's country of citizenship, or a valid, unexpired passport from the applicant's country of citizenship.
An original birth certificate, or other proof of age, as designated by the Department.
A home utility bill, lease or rental agreement, or other proof of California residence, as designated by the Department.
The following documents, which, if in a language other than English, shall be accompanied by a certified translation or an affidavit of translation into English:

A marriage license or divorce certificate.
A foreign federal electoral photo card issued on or after January 1, 1991.
A foreign driver's license.

A United States Department of Homeland Security Form I-589, Application for Asylum and for Withholding of Removal.
An official school or college transcript that includes the applicant's date of birth, or a foreign school record that is sealed and includes a photograph of the applicant at the age the record was issued.
A United States Department of Homeland Security Form I-20 or Form DS-2019.
A deed or title to real property.
A property tax bill or statement issued within the previous 12 months.
An income tax return.
What unlicensed drivers need to do:
Those undocumented immigrants who are unlicensed and lack insurance should be taking steps now to ensure they're ready to take advantage of this new California law and qualify for their driver's license.
So, what can an unlicensed driver do to prepare for AB 60? First things first – learn California's motor vehicle laws. DMV encourages future applicants for a driver's license to prepare for the written exam by studying the California Driver Handbook, available on the DMV webpage at www.dmv.ca.gov. The website also features sample tests that can be helpful study material for the applicants. The California Driver Handbook is available in 10 languages at all DMV field offices: English, Armenian, Chinese, Farsi, Korean, Punjabi, Russian, Spanish, Tagalog, and Vietnamese.
The implementation of AB 60 will make the roads safer for all of us.
Are you concerned about obtaining a license or confused about AB 60? Feel free to share your thoughts in the comments section below!
Ready to Get a Quick Quote?