Although the term "cheap" is often associated with poor quality, it is possible to find cheap commercial auto insurance that provides great coverage—you just have to find the right commercial insurance company. Below is a list of factors that influence commercial auto insurance cost and some tips for getting the best rates possible.
Factors That Influence Commercial Auto Insurance Cost
Coverage Amount

Of course, the amount of coverage you select will have an impact on your commercial vehicle insurance cost. Selecting higher levels of coverage will raise your premiums, whereas selecting a minimum liability policy will result in lower commercial auto insurance premiums.

Location

As with any type of insurance, location is a factor when determining commercial auto insurance rates. Expect to pay more if your route is in a big city rather than a rural area. Areas that are deemed unsafe by your insurance company due to a higher number of claims will also result in increased rates.

Type of Vehicle(s)

The type of vehicle you are insuring will have an impact on your commercial vehicle insurance rates. The higher risk involved with operating a semi truck vs. a delivery van, for example, results in higher insurance rates. Your vehicle's year, size, and use will determine your rates.

Driving History

Driving history is an important factor when determining commercial auto insurance cost. If you or your employees have had tickets or accidents, it will raise your rates.

Industry/Profession

Certain industries involve higher levels of risk, and the type of industry you are in will have an impact on your insurance premiums. A business that owns a fleet of commercial dump trucks, for example, will be exposed to more risk than a business that occasionally uses a company car to transport employees.
How to Get Cheap Commercial Auto Insurance
Adjust Your Coverage Limits and Deductibles

This is often the first step when it comes to lowering commercial auto insurance rates. Lowering your liability coverage is one way to save money on your commercial vehicle insurance premiums, and increasing your physical damage deductibles will also lower your rates.

Maintain a Good Driving Record

Along with location and type of vehicle, your driving record has a big impact on commercial vehicle insurance cost. Since there is more risk involved with most types of commercial vehicles, even a small infraction on your driving record can have a significant impact on your premium. This is why it's so important for you and your employees to keep driving records free of violations and accidents.

Commercial Auto Insurance Discounts

Taking advantage of any discounts you qualify for is probably the easiest way to save money on commercial vehicle insurance. Below are some common discounts that may apply to your business:

Being insured continuously without any gaps in coverage
Having business insurance
Having a commercial driver's license
Paying your policy in full as opposed to making monthly payments
Get Cheap Commercial Auto Insurance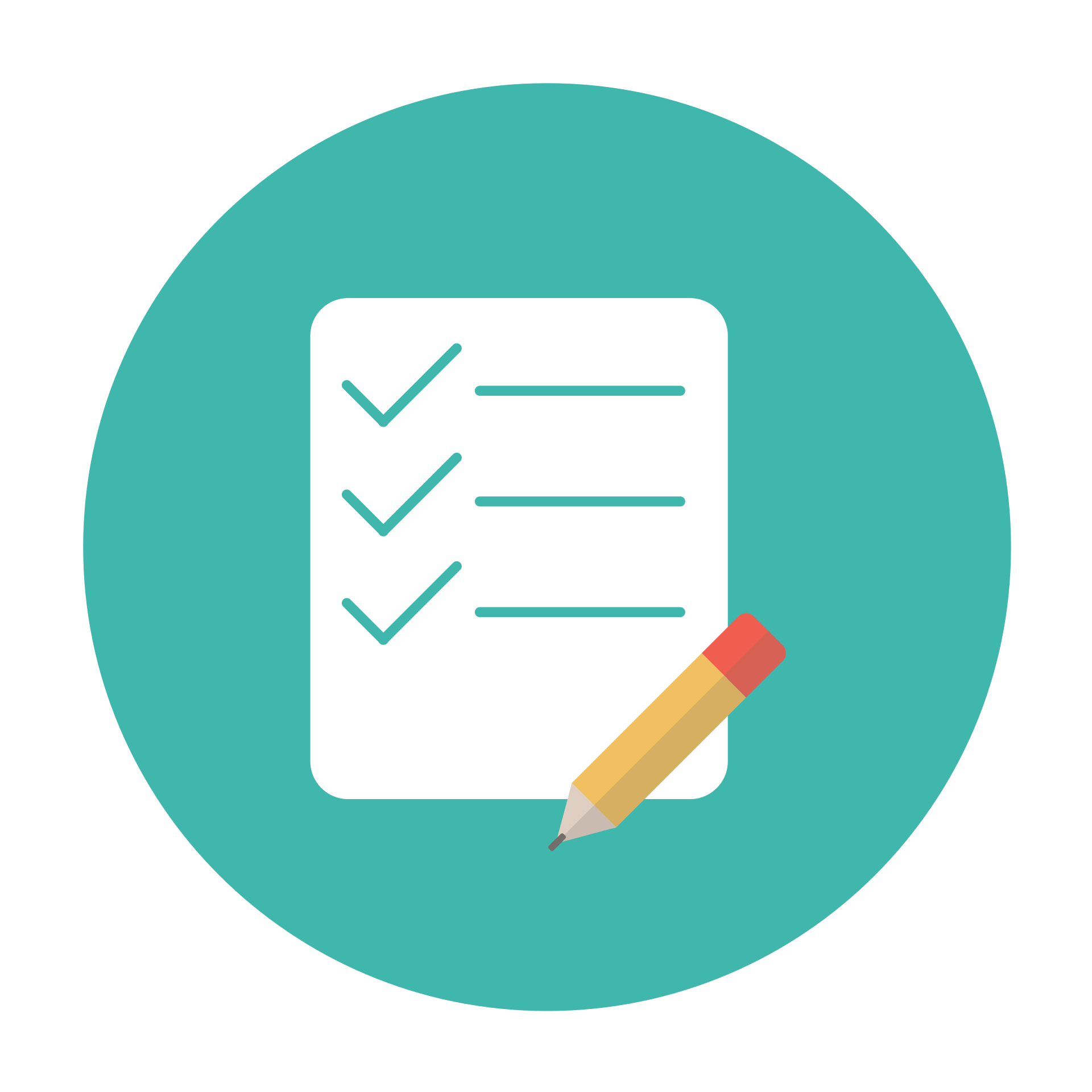 Freeway Insurance makes it easy to get cheap commercial vehicle insurance. When you request a quote, we'll compare policies from top insurance companies to find you the best coverage at the lowest price. We've been providing commercial insurance options to businesses for over 30 years and can help your business find an affordable commercial vehicle insurance policy that fits your needs. Get a free commercial auto insurance quote online or over the phone at 800-777-5620.