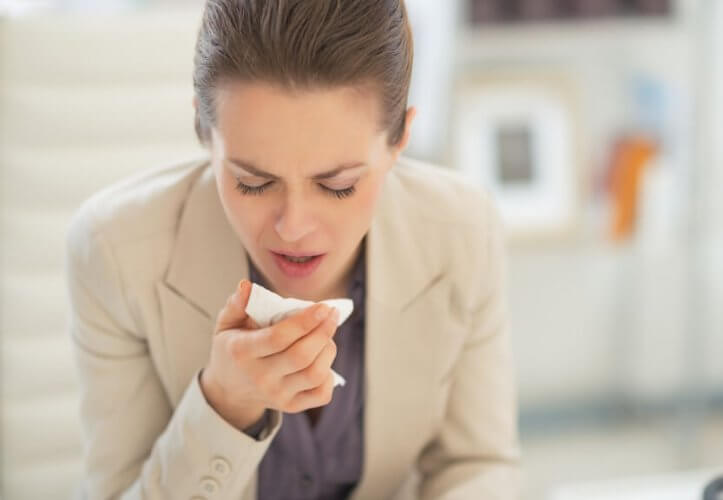 Cold and flu season tends to ramp up in the winter months, and this includes the Wisconsin area. Sometimes, the weather can turn chilly in Wisconsin even in the fall, and with this, colds and common illnesses can spread faster. When people stay indoors more, they tend to pass along colds to one another, so taking preventative measures is important. This includes reviewing different types of health insurance plans available to make sure you are covered this fall.
Practice Good Hygiene
Along with washing hands, using sanitizer when on the go can keep you safe if you interact with others that have the sniffles. Wiping down your desk, keyboard, and desktop at work can kill germs on contact as well. If you have guests over or your kids have a sleepover, be sure to wipe down sink areas, light switches, and tabletops with sanitizing wipes to foster a healthier environment.
Watch Your Diet and Exercise Regularly
Trying to stay healthy overall will boost your immune system and can help your body fight off germs that could make you sick this cold and flu season. Regular exercise is a great option, but stay indoors and avoid cold weather exercise if a winter chill hits Wisconsin early this season. When it comes to your overall diet, try to fit in fruits and veggies that are high in antioxidants and will keep your healthier overall.
Encourage Coworkers to Stay Home When Sick
Some individuals might think that coming into work sick demonstrates their dedication. The problem is that if they end up making their colleagues sick, this lowers overall productivity of the entire business. If you are a manager, encourage your staff to stay home if they are sick. Volunteer to sit on health-based committees within your work environment. You can change the culture over time to encourage those under the weather to work from home or stay home sick to avoid spreading illnesses.
Supplements Can Protect Your Immune System
Another healthy option to keep your immune system strong this fall is to take daily supplements when you feel like you might be coming down with a sickness. Some popular supplement options include zinc and vitamin C. If you aren't sure which supplements might offer the best protection, run any potential options by your physician first.
While you might be able to do a few things on your own to stay healthier this fall in Wisconsin, reviewing your health care needs should be a priority as well. This includes reviewing different types of health insurance on offer as you age or as your family grows. If you are looking into new health insurance options for yourself and your family,  are easy to review online and will help you find new health plans that might better suit your needs.
Looking for affordable health insurance for you and your family? Contact Freeway Insurance to learn more about your health insurance options.
Ready to Get a Quick Quote?