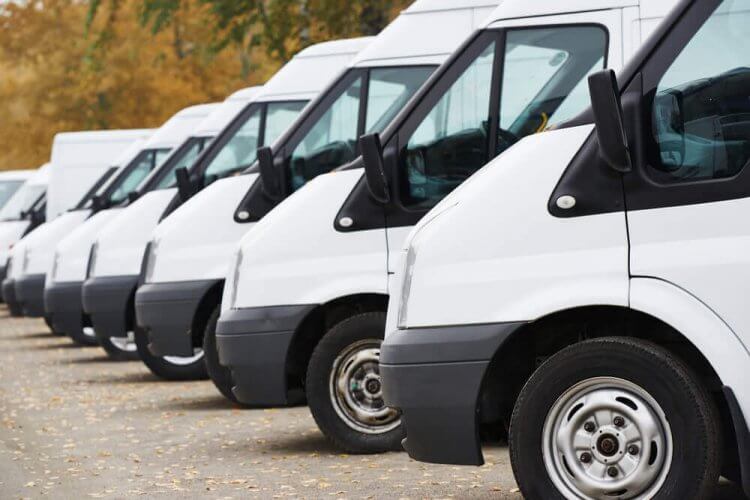 As a business owner, you probably have plenty of insurance policies to protect your property, deal with liability claims, and more. You're also most likely familiar with car insurance in the form of a personal policy covering the vehicle you use for your daily commute. However, commercial car insurance is a specific form of protection that is all too often overlooked by small and big businesses alike. Adding a commercial rider to your current auto insurance plan, or taking out a completely new policy just for business fleet vehicles, can protect your business from loss, lawsuits, and worker's compensation costs.
Distinguishing Between Personal and Commercial Car Insurance
A personal car insurance policy does include some coverage for traveling back and forth from your business or workplace. It'll also cover a trip for business purposes, but the coverage begins to slip when you spend nearly all of your time driving the vehicle. This is why you'll notice that insurance companies ask about your primary use of each car or truck that you add to your policy. If you state that you spend 80-90 percent of your miles each year on driving to sales meetings or deliveries, you'll likely find your policy automatically bumped into a commercial policy.
Doing specific or intensive business-related driving, such as racking up thousands of miles a month as a taxi driver, will definitely require commercial coverage rather than just relying on your personal policy. The insurance adjuster investigating your case will determine whether or not your vehicle was used primarily for business, so it's better to be upfront from the beginning and get the right amount of coverage.
Insuring a Fleet of Vehicles
Any business with multiple vehicles, even a single extra car or van, requires a business car insurance policy. Commercial coverage is essential for vehicles operated by employees, regardless of why or where they're driving them. If you're asking employees to drive their own vehicles to make deliveries or follow a sales route, considering offering them the benefit of paid insurance as part of a private pool. You can offer more comprehensive coverage so that routine repairs and unusual circumstances are also covered. Costs are lower for employees paying out of pocket, but covering the costs yourself is a great way to enrich the total employment package without having to increase pay.
Expanding to Delivery
Commercial liability insurance that extends to your vehicles and the employees who operate them is necessary for any business that offers delivery options. If you travel as a self-employed individual, such as to paint murals or install cabinetry in a customer's home, you'll also need liability insurance. This particular type of commercial car insurance compensates innocent bystanders who are injured when an employee makes a delivery, and pays for property damage as well. It only takes one malfunctioning brake line to lead to a costly mistake. Carrying the right insurance relieves the stress of dealing with the aftermath.
Get a free commercial auto insurance quote online or by calling 800-777-5620. Our expert insurance agents can help you choose a comprehensive or liability-only plan for your company's vehicles. We'll answer your questions and help you find the best insurance to protect your business and your investment.
Ready to Get a Quick Quote?