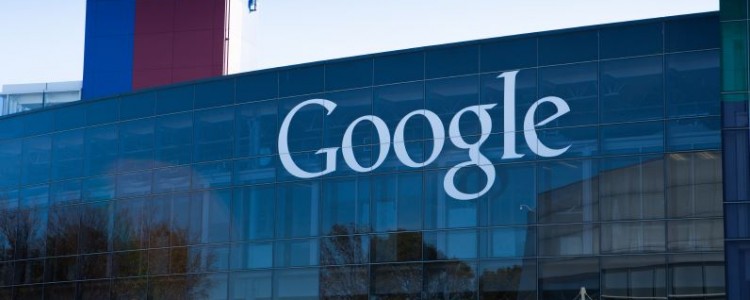 If you didn't read it somewhere, you might not be aware that internet giant Google is jumping head first into selling auto insurance. Question is – would you take the company seriously and insure your car with them? Many people are going to be asking themselves that very question as Google pursues its intentions to use its highly successful online auto insurance comparison shopping site to climb to the next level and compete with the "big names" of the insurance industry.
Planning to offer policies through its new Google Compare Auto Insurance Services in the U.S., the company is already licensed to sell insurance in 26 states. The fledging entity was granted rights to begin selling coverages on behalf of MetLife, Viking Insurance, and as many as four other companies in California, thus far. And, some expect those numbers to increase rapidly over the next few months in the constantly changing internet world.
Many of Google's previous successes, including its latest endeavor into the insurance business, were as a result of attempting to reduce costs by cutting out the middleman.
A perfect example of this was the hijacking of large amounts of search traffic away from retailers during a November Google Shopping experiment that redirected countless ad clicks to the company's results pages rather than those of retailer websites.
In the United Kingdom, Google Compare for auto insurance has been available for consumers to use since 2012. Launching the service in the U.S., has been somewhat more difficult with numerous delays. While the site was scheduled to go online in December 2014, followed by additional launches in Illinois, Pennsylvania, and Texas sometime in the first quarter of 2015, the California pilot program may not be activated until later in the first quarter. In spite of the snags, Google is determined to begin offering consumers auto insurance policies from its search results platform – sooner than later.
Google's massive earnings from its ad revenue and highly visible internet presence have made the company a household name. And, considering insurance has contributed greatly to its ad sales, in addition to being the most expensive keyword category when it comes to web searches, the move to selling policies seemed inevitable. Of its $32.2 billion in advertising revenue, 97 percent of Google's take comes from online pay-per-click advertising. As of several years ago, insurance keywords cost as much as $54.91 per click and advertising costs have risen since then.
As soon as Google becomes a true force in the selling of insurance on the internet, there's no question it'll grab a good sized piece of the proverbial pie, estimated at $1 trillion in total premiums in 2013, according to the U.S. insurance industry. Of that total, property/ casualty (auto, home, renters, and commercial) insurance was credited with bringing in $481.2 billion or 46 percent of the total.
Though skeptics feel the company will be fighting an uphill battle competing with the "Big Five", Google has left little doubt they've come to play. Having already been granted licenses to conduct business in – Alaska, Arkansas, Arizona, California, Delaware, Florida, Idaho, Illinois, Indiana, Louisiana, Massachusetts, Minnesota, Missouri, New Hampshire, New Jersey, New York, North Carolina, Ohio, Oklahoma, Oregon, South Carolina, Tennessee, Texas, New Jersey, Washington, West Virginia, Wisconsin, and Wyoming – Google Compare Auto Insurance Services may be only a few months from proving those skeptics wrong.
You don't want to be skeptical and think that all insurance companies are the same. They're not. You can find low cost auto insurance if you know where to look. So, don't just accept what you're currently paying. Make sure you're getting the best rate on your car insurance. Why not get a free car insurance quote today?
Are you surprised to hear Google is going to sell auto insurance? Feel free to share your thoughts in the comments section below.
Ready to Get a Quick Quote?