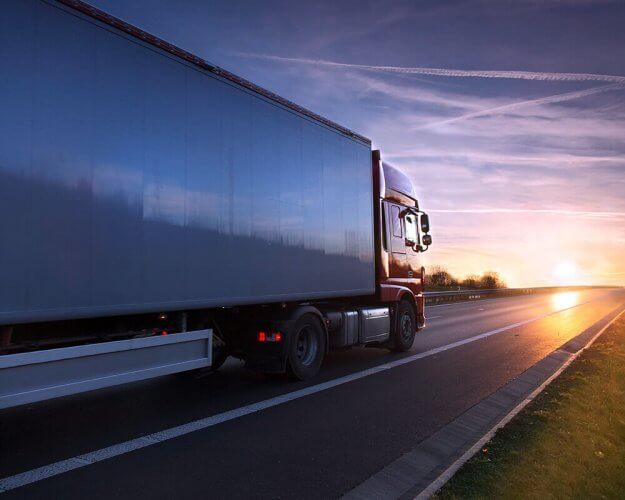 Uber has decided to close down the self-driving operation of its trucking subsidiary Uber Freight. The attempt to pioneer the trucking industry through autonomous measures came to a halt after the company reportedly decided to focus on its self-driving cars.
Uber, originally known for leading in the ridesharing industry, has made numerous strides in transportation. The company recently maneuvered its way to 10 billion completed rides, far surpassing its closest competitor Lyft. Earlier this year, Uber also bought out JUMP, an electric bike company based in New York, with multiple nationwide locations.
While there seemed to be no stopping for one of the world's most revolutionary transportation companies, Uber confirmed reports of the autonomous truck shut-down. Almost two years after acquiring Otto, the self-driving startup company that gave Uber Freight the leg up, the self-driving division is coming to a close.
Uber's head Eric Meyhofer had this to say about the decision, "We've decided to stop development on our self-driving truck program and move forward exclusively with cars," his statement began. "We recently took the important step of returning to public roads in Pittsburgh, and as we look to continue that momentum, we believe having our entire team's energy and expertise focused on this effort is the best path forward."
The company didn't state whether or not some of the company's recent controversies are what led to the self-driving division shutting down. Alongside speculation of autonomous cars and safety, Uber underwent its first self-driving fatality earlier this year when one of its driverless cars hit a bike-rider in Tempe, AZ. Additionally, Uber Freight came under fire when its employee Anthony Levandowski was accused of stealing server secrets and technology from Waymo (Google's self-driving subsidiary). Levandowski was a former Waymo employee and has since left Uber.
Initially, it seemed like the start of a trucking industry takeover, similar to how Uber and Lyft have essentially taken over the taxi business. With an added perks program called Uber Freight Plus that rewarded truckers with vehicle purchase discounts and reduced gas prices, it seemed like Uber had another industry victory in the bag. However, that wasn't enough to keep the company interested in its self-driving truck endeavors.
That industry win may still be within reach though. Uber is only shutting down the self-driving sector. Uber Freight, the division that matches independent truck drivers with shipping companies will still be in effect. The company holds fast to the idea that Uber Freight aka Uber Trucking will be a success. [Uber Freight] is affected by this decision and remains one of Uber's most promising businesses."
Did you know Freeway Insurance offers affordable commercial auto insurance? We offer a wide range of low-cost coverage options for truckers and truck business owners. Get free Commercial Auto Insurance quotes online, or call (800)777-5620.
Ready to Get a Quick Quote?