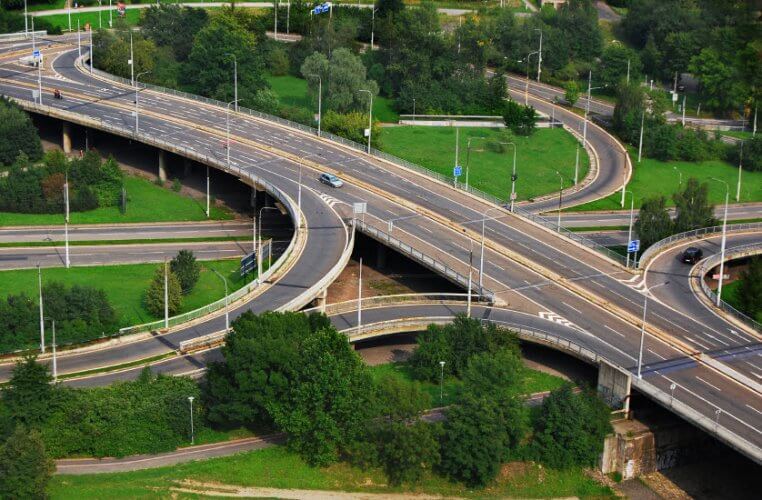 Thanks to a new law approved by Governor Jerry Brown, California motorists — rather than oil companies — will pay more than $200 million to build up to 100 hydrogen fueling stations across California over the next decade. It should be interesting to see if car insurance rates for hydrogen-fueled cars are comparable to electric-powered vehicles.
Last year, the California Air Resources Board had required oil companies to pay for the new stations. That abruptly changed after oil companies threatened to sue. Brown caved and agreed to a compromise, dropping the costs of constructing hydrogen stations on vehicle owners, by extending existing vehicle registration fees; originally set to expire by 2016, the extra fee programs will be continued until 2024.
As of today, the state has 23 active stations. Currently, only nine hydrogen stations are open to the public, with eight of them in Southern California. Governor Brown agreed to provide more than $2 billion through 2024 for the construction of the 100 additional hydrogen fueling stations. And, true to form, California legislators have made it clear that motorists will pay for it.
The extended fees range from $3 on vehicle registrations to $8 for a "smog abatement fee" on newer vehicles; this generates an additional $180 million annually. The money supports state-funded programs, including the conversion of city bus fleets from diesel to natural gas and electric-vehicle charging stations.
Unlike gasoline, hydrogen doesn't release toxic, heat-trapping pollutants, which makes it a desirable fuel source. However, there are several safety concerns that are associated with hydrogen.
Hydrogen characteristics:
•    Highly flammable
•    Ignites more easily than other fuels; even static electricity can ignite hydrogen
•    Colorless and odorless, harder to quickly detect leaks
•    Hydrogen dissolves in many metals, and, in addition to leaking out, can lead to cracks and explosions
•    Hydrogen gas leaking into external air may spontaneously ignite.
•    Hydrogen fire is almost invisible, and can lead to accidental burns
•    Potential thermal explosion hazard when released into a confined space
•    Potential for explosive container failure when stored under high pressure
•    Severe frostbite hazard when stored as a cryogenic liquid
•    Reduces or displaces normal oxygen concentration in breathing air; can lead to suffocation
Today, it's estimated there are only about 300 hydrogen fuel cell cars in California, but auto manufacturers already have plans in the works for hydrogen-fueled cars:
•    1,000 Hyundai models go on sale later this year in California
•    Toyota's commercial model will go on sale in 2015
•    Ford, Daimler, Nissan, General Motors and Honda plan partnerships on hydrogen fuel cell technologies
Safety Issues
The Federal Motor Carrier Safety Administration (FMCSA) is tasked with enforcing regulations for cargo trucks and interstate buses.  In a 2007 report, FMCSA identified changes that were needed in its operations to meet the increase in hydrogen-fueled vehicles. As yet, the FMCSA has not made modifications to include separate inspection procedures and regulations for hydrogen-powered vehicles.
If you're considering buying a hydrogen-powered vehicle, check first to see what your car insurance will cost. It may or may not offset your fuel costs.
Do you think hydrogen-fueled vehicles are safe? Feel free to share your thoughts in the comments section below.
Ready to Get a Quick Quote?