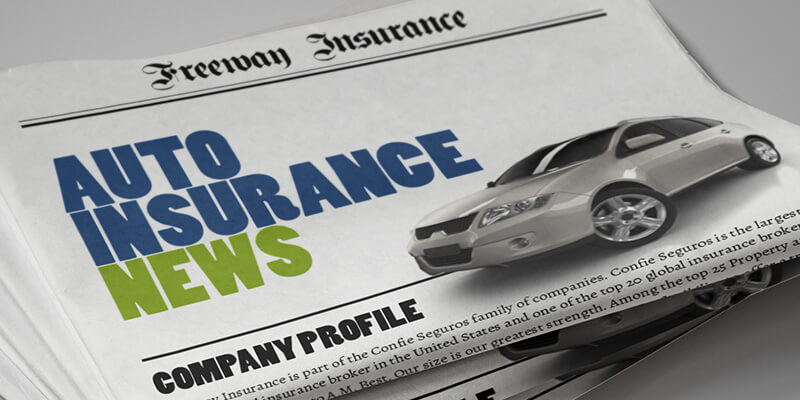 When is the Best Time to Buy a Car?
Buying a car is typically one of the biggest purchases that people make. As with any big purchase, you'll want to make sure you have a strategy in place to get the best possible deal. After all, you are about to shell out a significant amount of cash for a set of wheels. So, is there a best time to buy a car?  And, make sure you have an idea on what your car insurance rate will be on your new ride.
Source: Freeway Insurance
Get the full story
Funding changes coming to motor vehicle offices
LAKEWOOD, Colo. (AP) — Part of an effort to try to reduce wait times at Colorado Department of Motor Vehicle offices was signed into law, but it might mean drivers pay more eventually.
Source: The Washington Times
Get the full story
Tiny glitch causes major headaches for Brunswick Co. tax payers
BRUNSWICK COUNTY, NC (WECT)  — Paying the taxes you owe is painful enough for most folks, but we found out that hundreds of Brunswick county residents are being charged more than they owe in car taxes.
Source: WECT.com
Get the full story
State authorities take new steps on driver's license fees
Under pressure, state officials have taken steps to ensure that motorists are not overcharged by private contractors when they renew a driver's license and other services, according to an audit released on Monday. The issue has sparked controversy because the contractors, called public tag agents, have collected up to $2.1 million per year on convenience fees alone.
Source: TheAdvocate.com
Get the full story
Ohio Senate moves bill addressing electronic proof of car insurance
COLUMBUS — Drivers would be allowed to use electronic files accessible via cell phones to prove they have car insurance, under legislation that moved out of the Ohio Senate.
Source: The Daily Record
Get the full story
Ready to Get a Quick Quote?